Online Woodworking Tool Auctions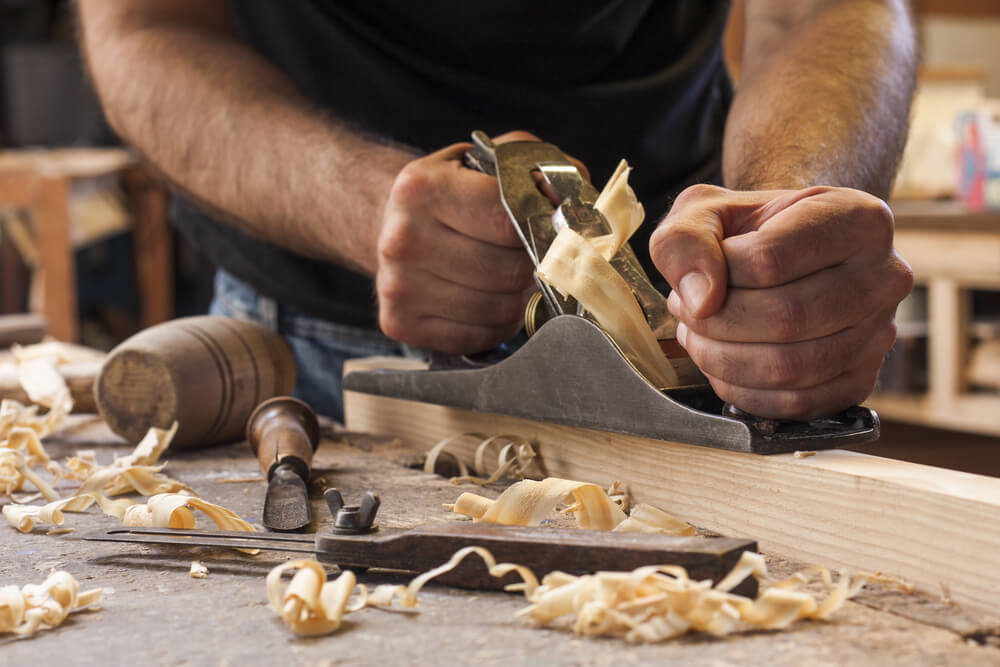 Woodworking tool liquidation auctions are an excellent place to buy and sell quality tools at a fair price. Get money for surplus woodworking equipment taking up space in your workshed. Or, lower the startup costs of your woodworking hobby by purchasing gently used tools from someone within the Minneapolis/Saint Paul metro.
Auction Masters is one of the leading auctioneers in the Twin Cities with 40 years as a trusted provider for auctioned items. We help buyers and sellers have an exceptional auction experience from the moment items are listed to when theyre in their new homes. Whether you end up with new tools or cash, buyer and seller both get what they want, and losing bids never lose out on their money.
Buy and sell used equipment with Auction Masters for a fast, easy, and flexible experience thatll have you cleaning out your woodworking shed more often.
Benefits of Selling Your Woodworking Tools With Auction Masters
Woodworking tools are industry-specific equipment that can be tough to find on Minneapolis's traditional marketplaces. Thats why Auction Masters markets and auctions woodworking equipment to a broad audience of our niche customers in Minneapolis and Saint Paul.
With four decades in the auction industry, we offer trusted services for those looking to liquidate surplus equipment and those needing to acquire used tools at a fair price.
You supply the product; well take care of the rest. Supply us with your used tools, and well photograph, complete appraisals, plan the auction, market your pieces, and sell your stuff. Our auction services ensure that every product is sold at a price reflecting market demand.
Our team is flexible to work with and can arrange the auction at your preferred dates. Plus, the entire process is transparent, with clear communication during every step of the sales process until you see your financial return.
We make selling your surplus woodworking tools and equipment fast, flexible, and easy so that you can get the best return for your liquidated items.
Buying Woodworking Tools From Auction Masters
If youre looking to buy liquidated woodworking tools, materials, and equipment in Minneapolis, find everything you need in one convenient place with Auction Masters. Just name your price, and well find woodworking tools on auction that fit your budget. We have a huge selection of items with clearly stated start and end auction dates so buyers can see whats coming up and plan their purchases.
Our customers will also find dates for inspection, so they can visit a Minneapolis or Saint Paul location to see the goods in person.
We make the steps of the selling and buying process crystal clear because transparency is how weve kept our buyers and sellers trust over four decades. Youll always understand the condition of the equipment and appraisal information before placing a bid.
The Twin Cities Premier Online Liquidation Auction Company
In 2006, we began our online auction service to unite sellers with buyers in Minnesota. Because were a local business, you can pick up your newly purchased woodworking equipment and still be home in time for dinner. Our centralized location in the Twin Cities makes it easy for buyers to inspect goods before purchasing and sellers to quickly get their stuff up for auction.
Your place or ours. You have the flexibility to choose if you want the auction in your toolshed, warehouse, home, or at our auction house in Minneapolis. Regardless of whos hosting the auction location, Auction Masters will handle all the behind-the-scenes work like photos, merchandising, and appraisals until your surplus woodworking equipment is sold to a happy buyer.
Were professionals you can count on. With decades of industry experience, weve built a trusting community of buyers and sellers in the Twin Cities area looking to unite used tools with apprentices and masters alike. We give honest appraisals and transparent information for each sale, so whether youre buying or selling, you know what to expect with the experts at Auction Masters.
Buy and Sell Woodworking Tools With Auction Masters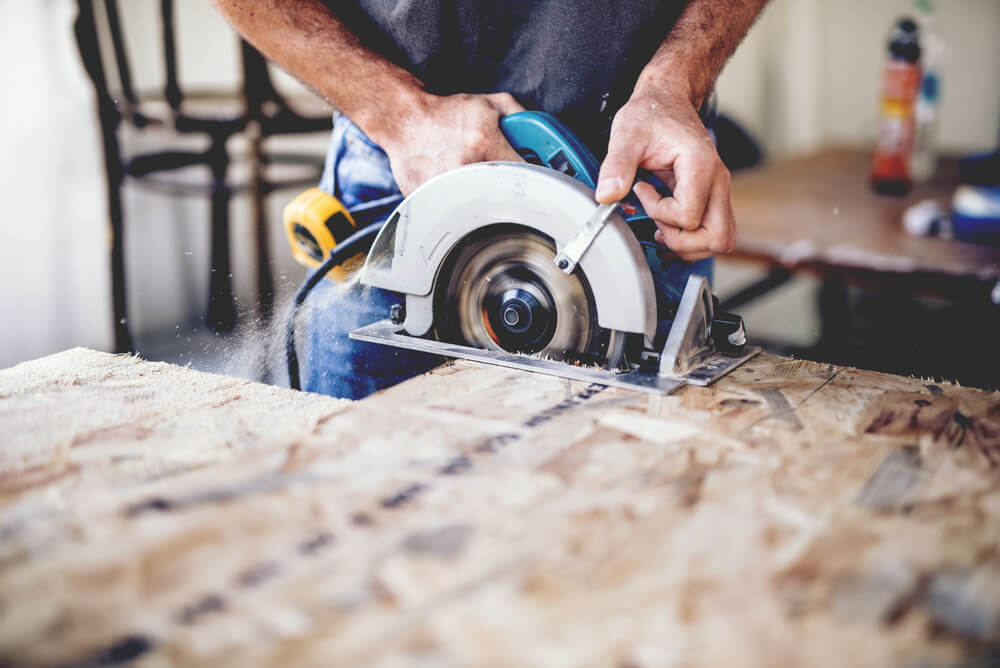 Get ready to enjoy the thrill of a sale when you list or buy woodworking tools with Auction Masters. We take our decades of experience seriously and honor the fair tradition of buying and selling items for what theyre worth to the people who want them.
With a convenient location in the Twin Cities, Auction Masters unites local buyers and sellers at our liquidation auctions to exchange woodworking tools and equipment with cash from the highest bidder.