Industries We Serve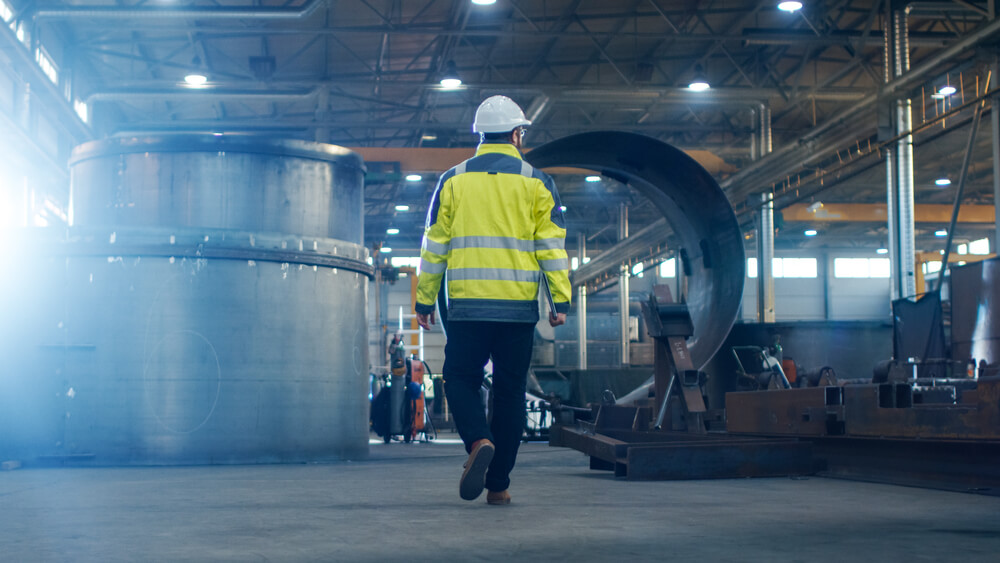 Many business owners find themselves with old or unwanted equipment. These items can sit for years, taking up space and collecting dust. If you have equipment that you are looking to auction, Auction Masters is the perfect solution. We can help liquidate old equipment for a range of industries quickly and easily. If you're ready to buy or sell equipment, we encourage you to contact Auction Masters today.
Online Commercial Industrial Auctions for Twin Cities Businesses
We are an online auction company that specializes in appraisals, liquidation, and surplus auctions for commercial industrial businesses. We serve a wide variety of industries, from manufacturing and beer brewing to entertainment and everything in between.
Our Areas of Expertise
We serve a wide range of industries you might not expect. If you are looking for liquidation opportunities for equipment or other materials, Auction Masters can help. Below is an overview of the industries we serve, and explanations of how we can help you auction your items.
Metal Fabricating and Machine Shops
Many metal and machine shops have heavy equipment they want to purchase or sell, and Auction Masters has experts in this area. Whether you want to clear space, make upgrades, or get some extra cash, Auction Masters is the best way to sell your equipment.
Manufacturing
We specialize in manufacturing equipment liquidation for all shops in the Minneapolis and St. Paul area. We make selling this equipment at auction easy and profitable, and the auctions can conveniently take place online.
Restaurants, Food Service, and Hospitality
Whether you want to sell your kitchen equipment or buy new quality machinery at a low price, you can turn to Auction Masters. We have a large audience in this industry, so it's easy to sell or find the best equipment at our online auctions.
Woodworking and Cabinet Shops
One of our favorite industries is woodworking and cabinet shops. Equipment and materials for this industry are popular and usually sell very quickly.
Brewing and Distilling
Breweries and distilleries require loads of large equipment and tools, which we can expertly auction off for you. We have plenty of experience with brewery and distillery equipment, so we can help you find what you need or assist you in selling what you don't want online or in person.
Fitness Centers and Gyms
Looking to get rid of some bulky fitness equipment? We can help with that, too. Auction Masters has helped many fitness centers and gyms purchase or sell treadmills, rowing machines, weightlifting benches, and more.
Electrical
If you want to upgrade your electrical equipment, you need to get rid of the old electrical equipment first. We can help make that happen by putting your equipment online. Many people in this industry are willing to pay a competitive price for your items.
Plumbing
Many plumbing companies or independent plumbers turn to us when they want to buy quality equipment or sell their unwanted items. The Auction Masters team is experts at merchandising and auctioning plumbing equipment to help you get the best return possible.
Masonry
If you need to sell surplus masonry tools or equipment, there is a large audience for these types of products on Auction Masters. We can help you present your tools, so you attract the right audience and get a decent return on the sale.
Entertainment and Concert Venues
We also serve the entertainment and concert venue industry, which many people do not expect. If you want to sell speakers, microphones, stage attachments, or anything else related to this industry, Auction Masters is an excellent place to get a return on your unwanted items.
Other Industries
The industries above are a fraction of the enterprises we serve with our online auctions. We serve dozens of industries you may not expect. If you don't see your industry interest, we encourage you to contact Auction Masters directly to speak with one of our team members.
Construction
Construction crews and contractors in the Minneapolis/Saint Paul area will appreciate the chance to buy or sell equipment from online auctions. Auction Masters has over 40 years of experience in the auction industry and we will help you get the most money from your construction equipment.
Why Buy From Auction Masters?
Purchasing equipment, tools, and other products from Auction Masters is effortless. We have a massive inventory of quality used items that may fit your needs perfectly, and you can participate in streamlined and organized auctions. Our team follows a detailed process that ensures every customer has a professional and efficient experience. We offer 100% transparency on the quality and history of our products, so you know what to expect from your purchase. From brand-new items to well-used products, we have a range of options to choose from when you need specific equipment, tools, or materials.
What to Expect When Selling From Auction Masters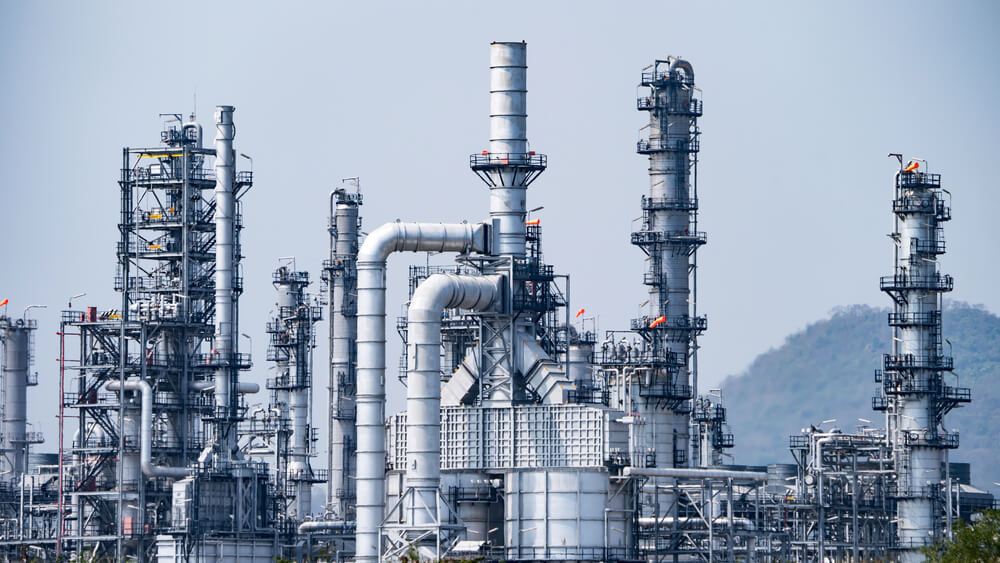 When you sell using Auction Masters, you can expect a streamlined and straightforward process, including:
A no-obligation, confidential business analysis.
A detailed proposal explaining how you can maximize your profits.
Merchandising, photographing, and cataloging of your assets.
A customized marketing strategy using business analysis. This plan will help determine your target market and increase competitive bidding.
A secure and efficient payment and removal program with no hassle for you.
Payment and detailed accounting documentation of your auction within two weeks.
Start this easy process with Auction Masters today. Call, email, or fill out our convenient online form, and we'll be in touch with you as soon as possible to help you liquidize and sell your industrial equipment.