Why Business Auctions Work | A Primer To Success At Auction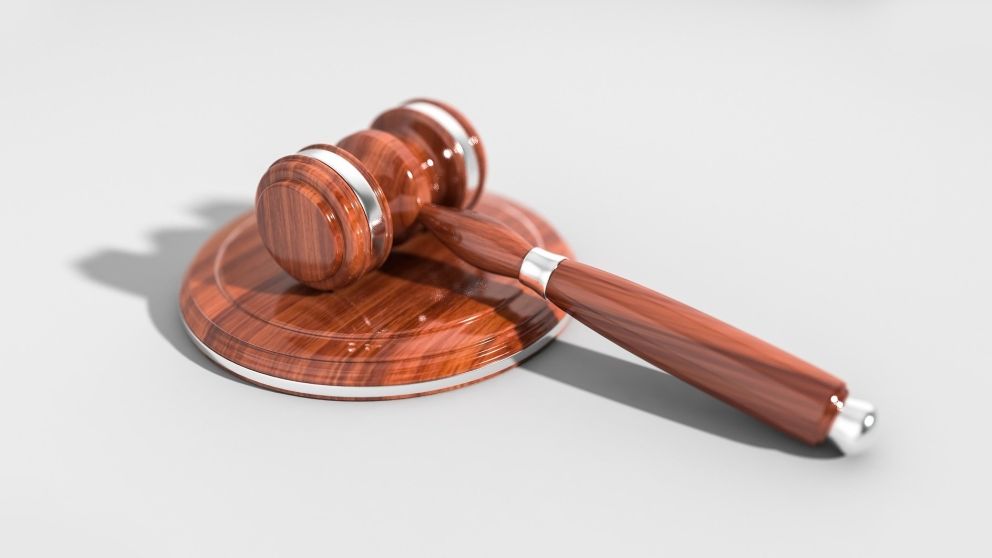 "To achieve great things, two things are needed: a plan and not quite enough time."
-Leonard Bernstein
Auctions Are Apex Entertainment Sources
Welcome to the auction. There may be no better way of summing up the psychology of auction success than the one above. We all know about auctions. We may or may not have participated in them, but we likely know someone who has. If you read our last article on "How Business Auctions Work" then you are very familiar with the ins and outs of auctions and how they function.
Auctions are a wonderful experience for all involved with the fear of loss and the incentive to buy being at the forefront. For sellers it can be the most profitable way to liquidate used items. For the buyer, it is often the only way to purchase hard-to-find items at a great price. Auctions are a staple in the past and present of humanity and time has only increased the popularity and intrigue of this societal cornerstone.
But what makes the auction so intriguing? Why do business auctions work?
Before we go deep into answering those critical questions, let's look at some of the statistics and facts uncovered by a study from the National Auctioneers Association indicating that popularity and access to auctions is on the rise in the United States.
Did You Know?
More than half of Americans have attended a live auction
83% of US citizens think auctions are an exciting way to get good deals
51% of citizens think auctions offer a great value on items
65% think auctions offer exciting items they wouldn't otherwise purchase
53% like the excitement of getting a good price
Again. Welcome to the auction. In today's world, the auction is often considered entertainment at its very finest. We've seen an array of documentary style television shows created around them - including Storage Wars, Auction Hunters, and Auction Kings. If you were to ask most people why they attend or participate in auctions, they will likely reply with an answer that explains some form of fun, entertainment, anticipatory drama, and the possibility of a stellar deal on hard-to-find item.
This circles us back to those questions above. Why are they so intriguing? Why do they work?
Below, we'll spell out 6 reasons why the auction works for sellers and why you should consider using a reputable auction company if you ever consider selling your assets and business equipment.
Why Auctions Work For the Seller
The Seller Is In Control
As a seller, you get to set the reserve price for your items. You work with your chosen auction company to set the date and time of your auction. You also decide what items you want to sell and which ones you don't.
Fast. Efficient. Effective.
Auctions are on a timeline with an exact stop time for when they finish. That's why the opening quote is so powerful here. Bidders know the window to make an offer is always closing and that triggers them to act. A benefit for any seller is when the event happens quickly. With auctions, you get exactly that - a fast, time efficient and effective selling window.
Engaged, Ready Buyers
Unlike any other sales situation, in an auction you have buyers who are engaged and come to the table ready to buy. They know that there is no time extension for them to make a decision. They don't have days and weeks to consider their options. They have come to purchase. They know what they want. And they are ready to spend money for items or equipment right then.
FOMO - Fear Of Missing Out
Nobody wants to miss out on a good deal. And in the auction setting, there is no more realistic possibility of missing a deal than when the auctioneer says, "Sold". Bidders know that the opportunity to win the bid (and win the day!) is happening right then and there. There is no better setting to create a fear of missing out than the auction. And because of this, sellers can capitalize on the ever-present sense of urgency.
Marketing That Can't Be Rivaled
The best auction companies are expert marketers with large databases of qualified buyers and clients. They have some of the most engaged audiences that you can find. They have extensive existing customer bases with detailed buyer profiles and they readily tap into those customer bases anytime there is a sale that may match their existing user profiles. They are also excellent at driving new buyers to participate in the auction process. A major component of conducting a successful auction is the deployment of sophisticated marketing which creates as much engaged interest as absolutely possible.
Peace Of Mind
Adding to these benefits, we can't forget the peace of mind that comes with knowing that once your sale is completed there is nothing left to do. The best auction companies will offer turnkey services and the ability to return your space to its 'broom swept' condition. When you have the right company working with you, there is no doubt that they will get you the most profitable outcome possible, provided with a simple and effective process, and make the whole thing easy.
Your Team Of Experts
At Auction Masters, we know that proven process helps not only the buyers but, more importantly, the seller. That's why we work closely with clients every step of the way to provide the most profitable outcome possible. As indicated above, we know that a fast and effective approach is crucial to your success. Our method for selling your equipment gives you the best value possible.
We pride ourselves for working to pair every auction with cutting-edge marketing tactics, so sellers reach the right customers. You can rest assured that we are delivering the most valuable buyers available for the purchase of your business equipment.
We take care of all the auction planning for you. We guide you through our simple, proven strategy. And we get you results in a time-efficient manner.
We're here to serve you with a world-class experience. Call us today at (763) 428-2271 or visit our contact page to connect with one of our specialists. We look forward to working with you!
---