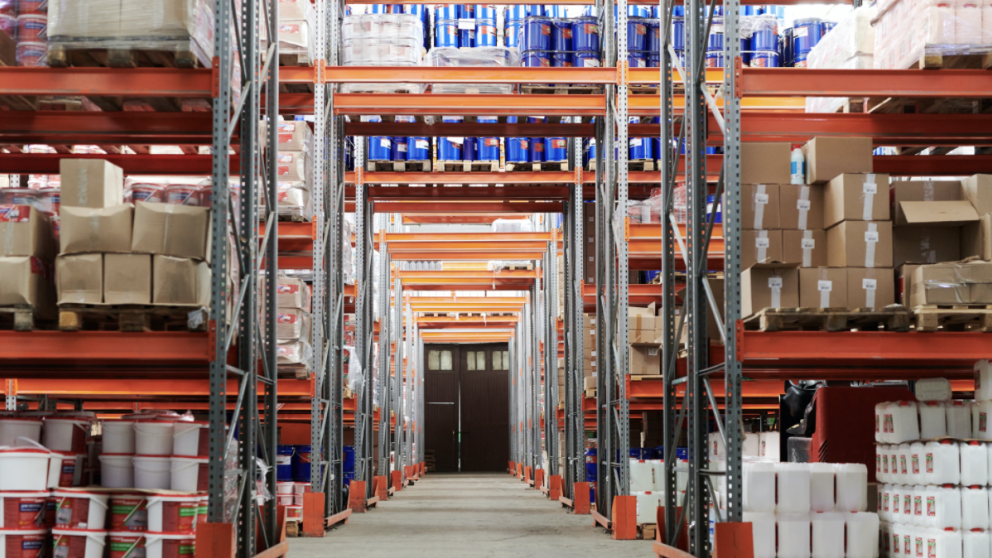 In Part 1 of our series, we explored the 3 basic types of inventory that most businesses offering products and services typically encounter. We established that organizing and tracking equipment inventory is critical to running a successful supply chain operation.
If You Missed Part 1
We also began to look at why understanding the lifecycle and classification of inventory is so important. Once a team can quantify their materials at every step along their supply chain, they can begin to create processes to optimize how they handle and distribute that material.
In this article, we'll look at 3 profit-making benefits of implementing systems to help streamline the production process. We've all seen this. Operational teams get caught up in the day-to-day grind of putting their heads down and getting the job done. In turn, they forget to stop and ensure they are functioning in a way that is efficient and productive.
---
---
---
---
---
---
---