---
---
---
---
---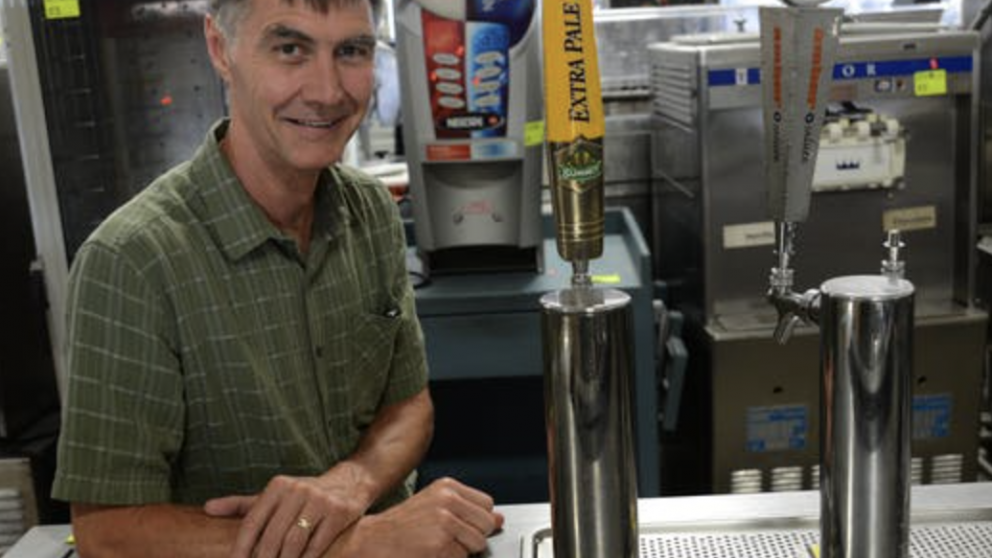 Experience & Character Count in Business Liquidations Auction Houses
If you ever choose to liquidate, upgrade, or downsize your business, you'll soon find that there are numerous ways to get the job done. There are so many avenues for selling tools, equipment, and other products that it can quickly become overwhelming. As a business owner, you have a hard decision to make. The decision is also a very important one. If you choose the wrong avenue for selling your equipment you could lose tons of time and money. You may also fail at selling anything and end up at square one, looking for another way to get rid of your old equipment.
Selling your tools, equipment, and other goods is already a massive headache. Searching for the right venue to sell your used business equipment usually adds a heavy layer of frustration, confusion, and uncertainty. And there is arguably nothing worse than having high levels of uncertainty around a sale that you are attempting to successfully execute.
In our latest article, we will walk you through the importance of working with a professional appraisal and business equipment sales team to ensure you have a profitable event. We will explore ways you can do diligence on your end to ensure you move forward in your auction with peace of mind and confidence that you have chosen the right sales group. We will identify the most valuable qualities of the sales partner you are looking for. We will also help you understand why auctioning your equipment with a trusted company that is well-versed in helping multiple businesses through this process can be your best bet.
---
---