Used Manufacturing Equipment Liquidation Auctions
Are you looking to expand your manufacturing capabilities with used equipment? Or, are you a manufacturing plant owner looking to sell off liquidated or surplus machinery?
Regardless of the reason why you're in the second-hand manufacturing equipment market, navigating through the marketing and sale of your unwanted machines can be challenging. Rather than worry about all the finer details, let our team at Auction Masters help you buy and sell your manufacturing equipment with our online auctions.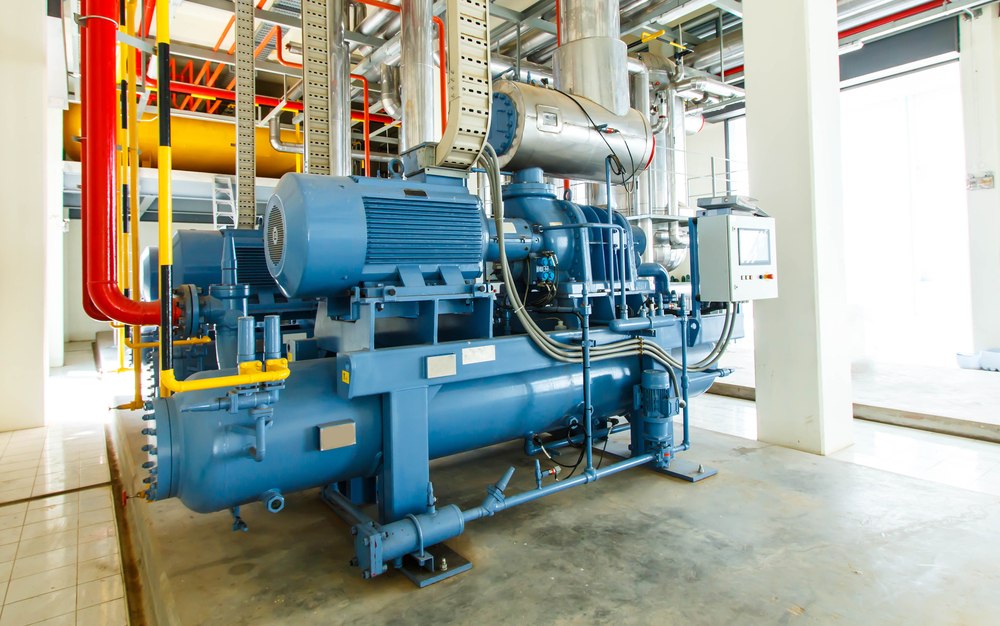 Benefits of Selling Your Manufacturing Equipment With Auction Masters
For all shops and factories in the Minneapolis and St. Paul area, Auction Masters is where to go for manufacturing gear auctions.
The main benefit of the auction services we offer is how easy setting up and running our auctions are. You simply provide the equipment or whatever it is that you hope to sell, and then we will handle everything around setting up and running the auction, including any appraisals and photographs needed for the web page.
Additionally, the fact that our auctions take place online is another benefit of using our services. Online auctions draw more attention than in-person ones, increasing the likelihood that your liquidation or surplus equipment sells. Some of our partners sell out after one day on the market.
Still, each auction service we provide is flexible and tailored to the businesses we work with. Our goal is to ensure that your auction goes off without a hitch with our careful planning and administration of each auction.
Why Buy Manufacturing Equipment From Auction Masters?
So, why should you sell your surplus equipment in an online auction? At Auction Masters, we offer an easy way to expand your inventory or sell spare equipment, and also provide appraisal services for those looking to receive accurate prices for their items based on age and condition.
The most significant benefit of using our auctions is how you direct the auction process. Buyers tell us how much they want to pay for the item, allowing us to search our inventory for what options fall within that price range.
We also maintain transparency throughout all of our deals. Between the photos we provide during sales and accurate appraisals on every piece of equipment we receive, we can ensure buyers know what they are paying for, so they can plan their funds accordingly.
Finally, we list dates for inspection and provide maps on our website for our inventory. Doing so shows buyers where they can go to view the listed equipment themselves. We work with sellers to provide potential buyers with transportation information they might need in order to pick up their new equipment.
Twin Cities Auction Experts
At Auction Masters, we have perfected the online auction experiences for our friends and neighbors in the Twin Cities area over the last two decades. With over 40 years of experience in the auction industry, we've been running online auctions since 2006. Since then, our focus remains on providing quality services and management for heavy equipment auctions and sales.
Plus, we're a local business. Working with us means working with professionals from the same place as you. Our work has a personal and communal touch because we live in the same area as you, not some remote place a thousand miles away.
We can sell your manufacturing equipment from anywhere in the Twin City area with our online services, but that's just one part of our total business. Depending on your needs for sales or purchases, we can work with you to make the process as smooth as possible.
Auction Your Manufacturing Equipment Today!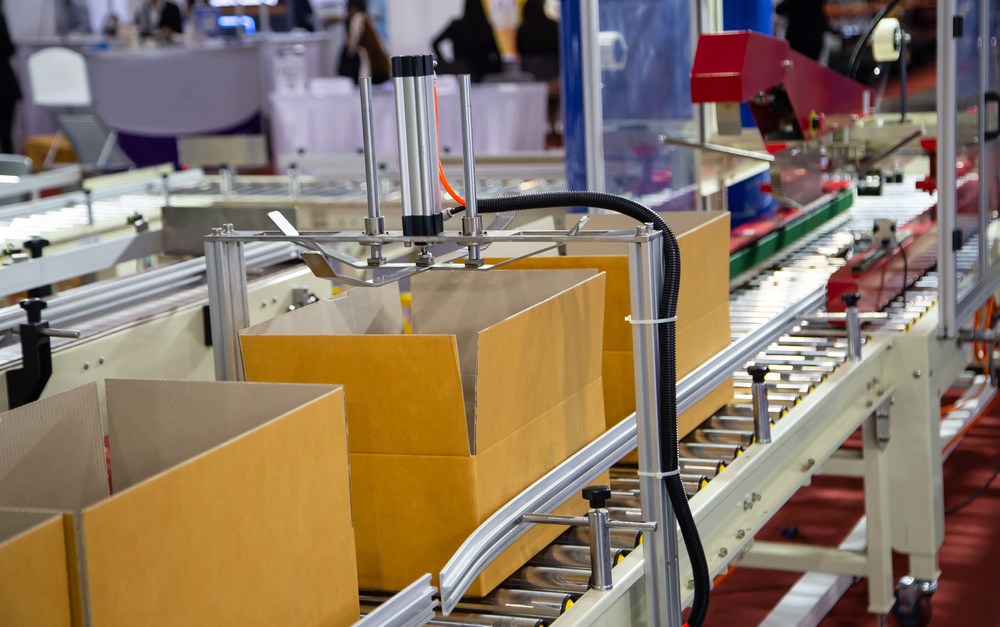 If you want easy selling or buying manufacturing equipment, we at Auction Masters are the place to go. We can make deals happen without the headaches of going through the process yourself or with generic online auction marketplaces. With our appraisals, online auction marketplace, and variety of local connections, we make sure our auctions go the best way they can for you.
So, if you need manufacturing equipment, contact us today and see what we offer. Or, if you still have questions, reach out to us so we can answer them and clear up any doubts you might have. Regardless of how you join us, we can't wait to see what we can accomplish together on your manufacturing auction journey.