Used Brewery Equipment Auctions
Are you looking to start a brewery and join many other Minnesotan brewers? Or are you a brewery owner looking to liquidate your equipment and move on to a new chapter?
Whether you need to buy or sell brewery equipment, at Auction Masters, we have the online services you need to make the sale or purchase of equipment safe and easy. We offer appraisals and opportunities for liquidating surplus breweryequipment, so if you're looking for quality brewery equipment, check out our buying and selling auctions.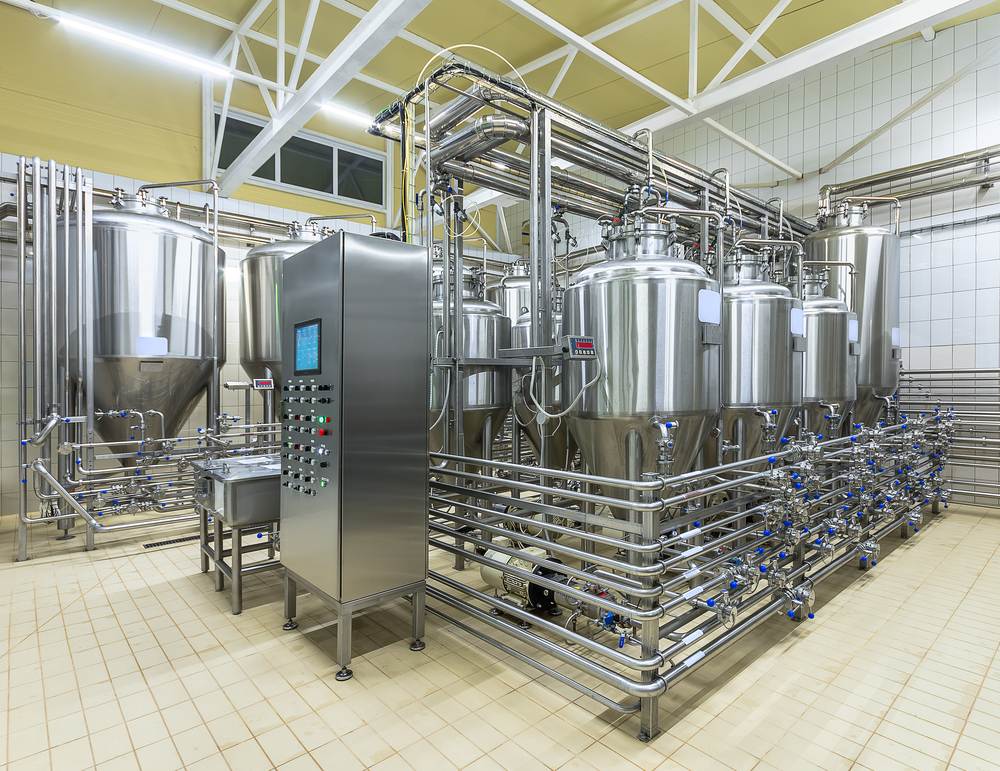 Why Sell Your Brewery Equipment With Auction Masters
Auction Masters is your trusted source of all things brewing. With more than 40 years of experience, we can help you get the most out of your liquidation auctions and equipment sales for those in the Minneapolis and Saint Paul areas.
We do this by offering our clients easy access to register and set up their auctions. All you have to provide for us is the equipment you want to sell for the auction. From there, we can handle setting up the auction, appraising the value of the gear you want to sell, and even photographing the equipment for the auction itself.
As you probably guessed, we host online auctions for brewery equipment auctions. These online auctions ensure that you draw on the largest number of possible customers for your equipment, potentially allowing you to sell your stock over the first day.
Each auction service we provide is flexible and tailored to the business we work with. Our goal is to ensure that your auction goes off without a hitch.
Benefits of Buying Brewery Equipment From Auction Masters
For brewers, Auction Masters offers an easy way to expand your inventory or equipment with our online auctions. We also provide appraisal services for those looking to sell surplus equipment or liquidation goods.
The most significant benefit to using our auctions is how you direct the entire auction process. When you use our services, the buyer tells us what price they want to pay for a piece of equipment. From there, we search through our inventory to find something at the listed price.
We also maintain transparency throughout all of our auctions, providing photos and accurate appraisals on every item we receive. We also provide start and end dates for each auction, so buyers can plan their funds accordingly. Doing these practices ensures that buyers have all the information they need to make a smart purchase.
Finally, we list dates for inspection and provide maps on our website to show buyers where they can go to view our listed equipment themselves. We also work with sellers to provide potential buyers with transportation information, especially regarding the heavy gear breweries often use.
The Twin Cities Professional Auction Experts
While some auction websites struggle to handle the level of detail we offer our buyers and sellers, we have perfected this craft for almost two decades. In 2006, we started online auction services dedicated to various sectors of heavy equipment in the Minneapolis and Saint Paul area. Since then, liquidations and surplus sales have been our focus.
We're a local business, meaning you can expect our professionals to know the area. We provide transportation details and learn everything we need to know about our buyers and sellers from working with local professionals daily.
Our work has a personal and communal touch because we live in the same area as you, not some remote place a thousand miles away. Depending on the needs you have for your sales or purchases, we can work with you to make the process as smooth as possible.
Get Started Buying and Selling Brewery Equipment at Auction Today!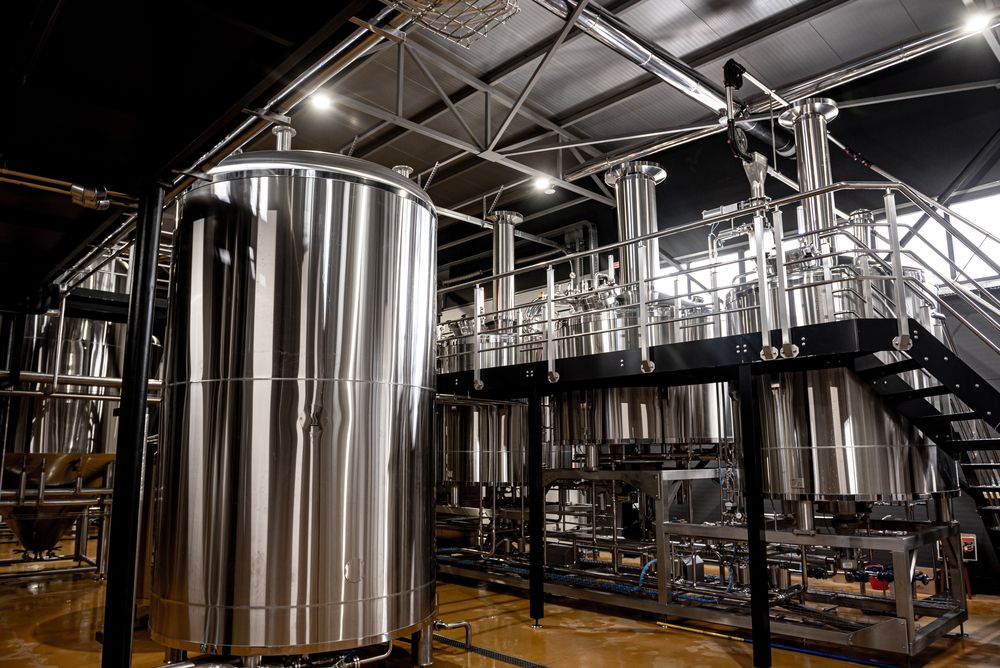 If you want to ensure an easy and simple time with selling or buying brewery equipment, our team of experts at Auction Masters can help. We can make deals happen without the headaches of going through the process yourself or with generic online auction marketplaces.
So, if you have brewery equipment you need to sell, we recommend you register for our site and dig deep into what we offer. If you still have questions, you can contact us, and we will be able to clear up any confusion you might have. Regardless of how you join, we can't wait to see what we can accomplish together on your brewery equipment auction journey.