Metal Fabricating & Machine Shop Equipment Auctions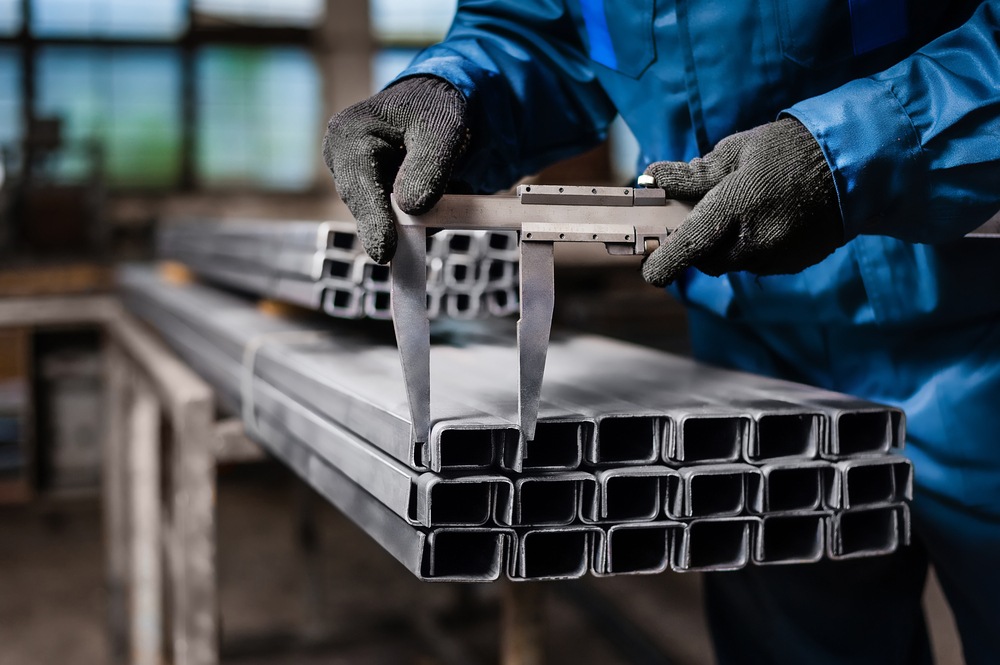 If you're like most people, the thought of having to deal with an estate sale is daunting. There's so much to sort through and figure out what to do with. Here at Auction Masters, we understand how it can be overwhelming trying to determine what's worth keeping and what you should sell.
Our team makes it easy by taking care of everything for you. We'll come to your location for an appraisal and even conduct auctions on-site, so you don't have to worry about anything. And best of all, you get to set the prices.
With Auction Masters, liquidation sales for fabrication equipment and machine tooling supplies are a breeze. Contact us today to learn more about our services, appraisals, and how we can help you liquidate your assets quickly and easily.
Why Sell Your Fabricating and Tooling Equipment With Auction Masters
At Auction Masters, we take care of every detail that comes with auctioning off your items. Not only do we invite all the key people in the metal fabricating and machine shop equipment industry, but we handle all the administration and event planning details, so you don't have to.
When you sell your fabrication equipment with Auction Masters, you get to benefit from our years of experience in the metal fabricating and machine shop industry. We know what your surplus fabrication equipment is worth, and we'll work hard to get you the best possible price at auctions.
Throughout the years, Auction Masters has sold thousands of items for metal fabricating and machine shops, including various types of surplus inventory that business owners need to clear out to make way for new items. Some of these items include:
Lathes
Mills
Saws
Grinders
Presses
Welders
Our company is well-known in the community for the high-quality fabrication equipment we sell and the excellent level of customer service we provide to buyers and sellers. You can rest assured that you are in good hands when you work alongside our team.
Buying Machine Shop Equipment From Auction Masters
We can perform two types of auctions. While some opt for an in-person event, others see more value in online auctions. This decision is up to you and is specific to your tooling inventory and needs.
At Auction Masters, we have repeat customers that only buy from us because they appreciate our transparency when it comes to the condition of the various tools available. They also know they can find everything they need in one place without traveling from location to location.
Our online auctions are also popular among our customer base due to the ease of exploring the tools available from their home or office. For those looking for lathes, grinders, or even mills, it's easy to explore all the options from one location.
With this information in mind, you can trust that our experience in the industry will help you clear out your inventory with a quick turnaround time.
The Twin Cities Online Liquidation Auction Experts
If you are near Minneapolis/Saint Paul metro and need assistance with business liquidation services, then you have come to the right place. We offer a wide variety of services to help businesses with their metal fabricating and machine shop equipment.
Our team has significant experience working with all types of businesses in the Minneapolis/Saint Paul area and can help you determine the best course of action for your needs. We understand that every business is different, and we will work with you to find a liquidation solution that fits your specific needs.
For those in the Twin Cities and beyond looking for machine shop and metal fabrication equipment, you can register to shop our auctions online. We offer local pickup in the Minneapolis/Saint Paul metro, or we can coordinate shipping if necessary.
You don't have to worry about photographing, merchandising, or marketing when you partner with us. With over 40 years of experience, we have liquidation down to a science and will make the process simple and efficient for you!
Buy and Sell Machine Shop Equipment With Auction Masters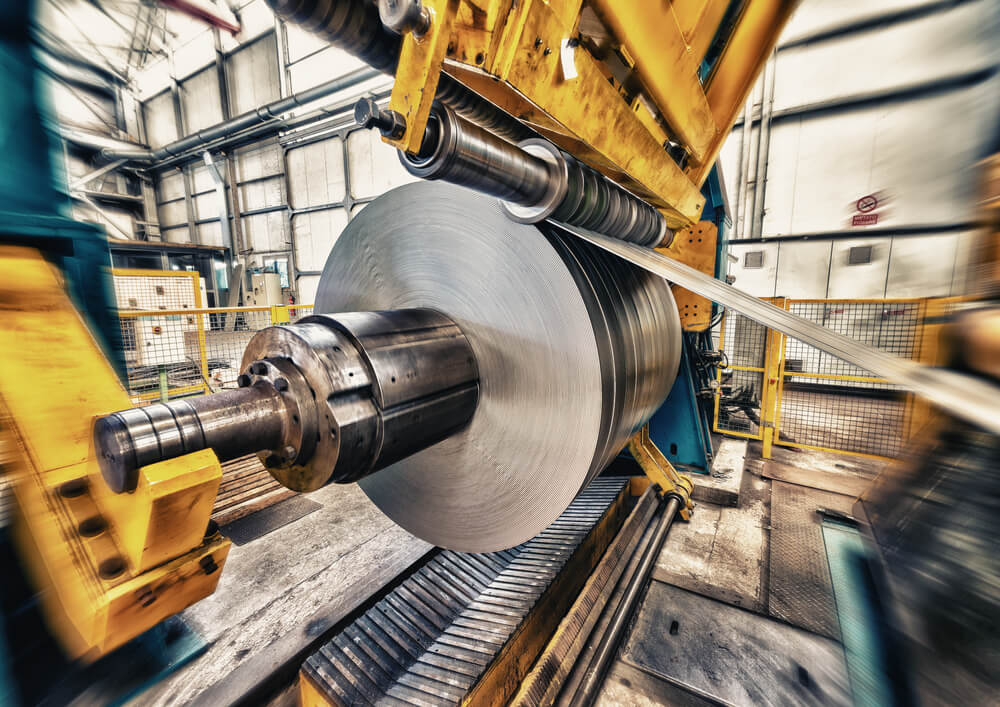 Auction Masters is the perfect solution for those looking to sell metal fabrication equipment and surplus machine shop necessities. With our experience and expertise, we can handle the entire liquidation process for you, from start to finish.
So, if you're ready to start your business liquidation process in the Twin Cities, contact us today to get an accurate appraisal and schedule an auction. Whether your place or ours, we are here to get the process in motion.