Online Liquidation Auctions for Welding Equipment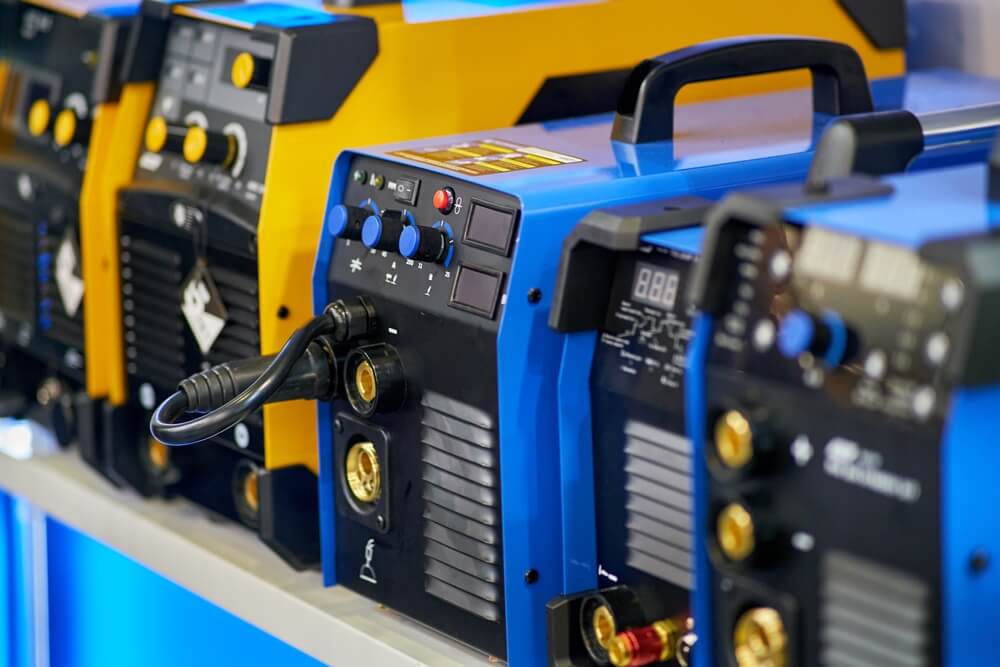 Auctions in Minneapolis, St. Paul, and the Twin Cities are a great way to sell new and used items. People only pay what they are willing to pay for individual items, and a bidding war adds excitement and competitiveness to a mundane sale.
Promoting and selling your items all in one place is convenient and efficient. Having people bid on what they feel is a fair price adds even more interest in your product. Auctions are also the perfect way to rid yourself of surplus inventory when liquidating assets for your welding business.
However, setting up and physically attending an auction can be daunting and extremely time-consuming. This is why online liquidation auctions are a better option for larger equipment, such as your welding tools.
Why Sell Welding Equipment at Online Auction
Using an online auction makes for an easy and convenient selling process for sizable industrial equipment like welding tools. Sellers can simply upload photos and descriptions at their discretion, and then the professionals will take it from there. You don't even have to provide photos and descriptions if you don't want to; we'll take care of it all.
With more than 40 years of experience, the auctioneers at Auction Masters take care of the minor yet annoying details that come along with selling equipment while also setting you up for a successful tool sale.
Marketing, equipment price appraisal, and photography are all things Auction Masters will take care of for you if you choose to sell your tools at an online auction. You can take comfort in knowing that you are working with a professional that knows the best ways to promote your product and how best to sell them on online auction platforms.
Buy Welding Equipment at Your Price Point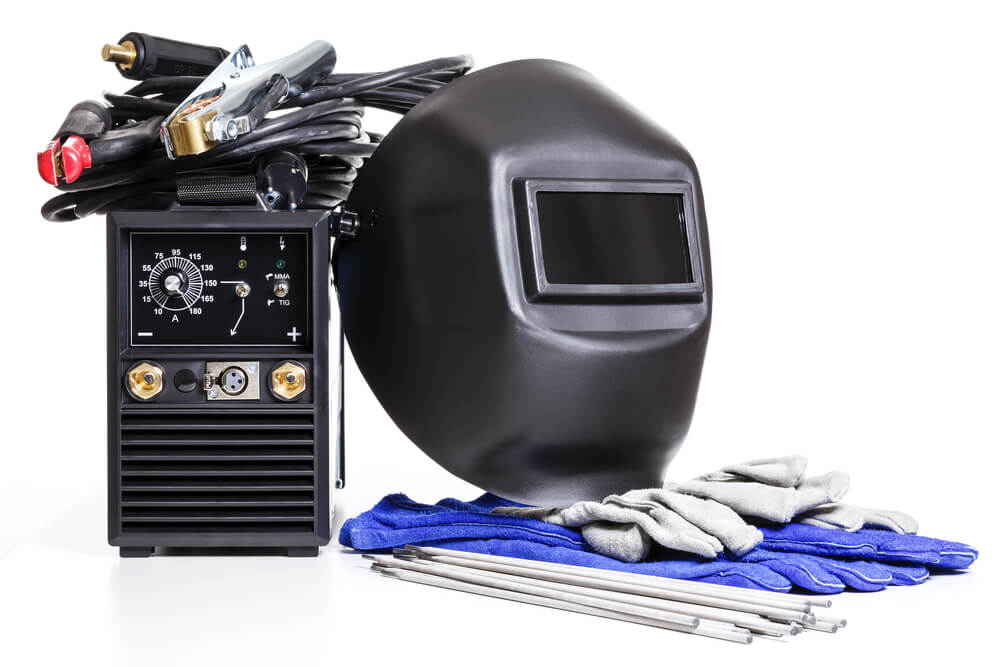 Get the welding tools you need at a price that fits your budget in Minneapolis, St. Paul, or the Twin Cities by purchasing them at an online auction. Auction buyers have the flexibility of choosing their ideal price.
Buying surplus welding equipment at online auctions also gives you the convenience of shopping for everything all in one place. Rather than attending live auctions and searching for hours, you simply search for the exact tools you need and scroll through lists of available items until you find what you're seeking. Register online to receive full access to the online auctions at Auction Masters & Appraisals today.
Minnesota's Premier Online Liquidation Auction Company
If you're in Saint Paul, Minneapolis, or the Twin Cities, join the top-notch online liquidation company that specializes in servicing their local area. Your place is our place, and we want to know how we can best serve you and your online auction and liquidation needs.
We know what Minnesota business owners are looking for and will help connect them with you. Our network of industry professionals has the resources to make your next equipment sale a success, and we're always ready and willing to share them with you.
Whether you have a surplus of inventory or want to purchase new equipment, the professionals at Auction Masters & Appraisals are here to meet your needs. Marketing your products is one convenience we provide which often causes a lot of stress and extra funds for sellers trying to sell online without utilizing an auction website.
Your products will be readily available and easy to find for potential customers browsing our website. We also provide ample product descriptions and make it easier for both the buyer and seller.
We also take the guesswork out of sales. You no longer have to go through the hassle of finding the best price and place for equipment liquidation. We work around the clock to service our clients. Your success is our success, and we strive to ensure that that is what you receive with our services.
Find the Best Solution for Your Welding Business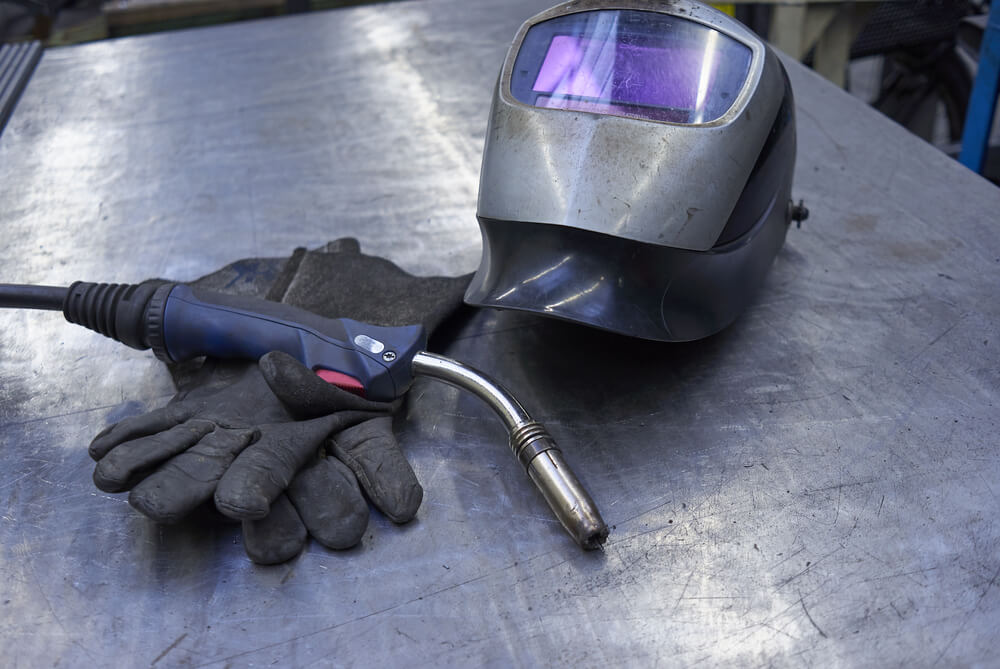 Buying and selling welding equipment in Minneapolis, St. Paul, and the Twin Cities can be a frustrating and challenging task, but it doesn't have to be! With Auction Masters, you can utilize a service that helps you market, appraise, and liquidate your assets. Our streamlined process makes it easy to buy and sell industrial equipment in a confusing market.
Not only will you be satisfied with our easy-to-use website and online auction design, but you can also register as a buyer and use our liquidation services for buying and selling. Contact Auction Masters today for a no-obligation consultation and quote, and start liquidizing your inventory the smart way today.