Online Auctions for Construction Equipment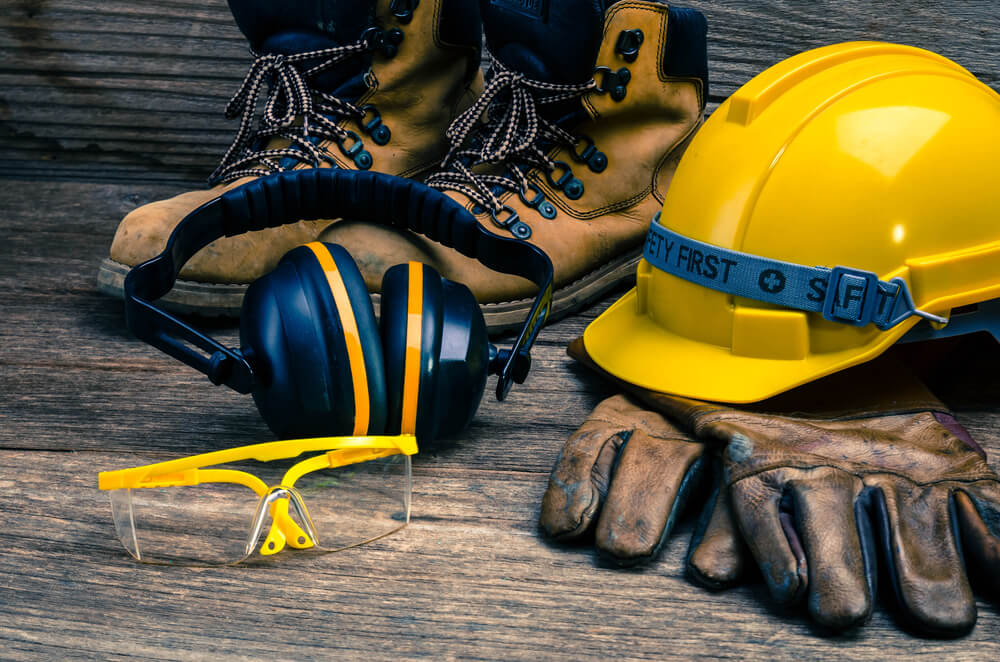 Construction crews and contractors in the Minneapolis/Saint Paul area will appreciate the chance to buy equipment from online auctions. Instead of paying high prices for new equipment directly from the manufacturer, online auctions allow you to stay within or even lower than your operating budget.
You can also take advantage of an online auction if you're downsizing your business and need to get rid of cumbersome equipment. List your products online and watch the bidding war begin. Auction Masters will help you get the most money from each piece of equipment or help you save money when you buy something new-to-you every time.
Benefits of Selling Construction Equipment With Auction Masters
Auction Masters has over 40 years of experience in the auction industry. We know how to list items that get tons of traffic and generate interest from construction workers in the Twin Cities and beyond.
You can sell large equipment, tool sets, or other construction supplies. Auction Masters is the company to use for liquidation. We can help you get the best price for your construction equipment, so you can close out your business on a high note.
You can also use auctions to make room in your storage building or eliminate equipment and supplies you don't use anymore. If you have a surplus of certain items, auctions will take them off your hands and ensure they go to the people who need them most, earning you money.
Online auctions through Auction Masters don't require any extra effort. We take care of every detail, including:
Appraisal of items to gauge the right price
Photographing tools and equipment
Creating online listings for each product
Marketing the listings to get more bids
As one of the most popular auction houses in the Twin Cities, we have a large buyer pool scrolling our listings. We take care of everything to simplify the liquidation or downsizing process and get you a fair payment.
Buy Construction Equipment at Your Price Point
Auction Masters has so many listings you're sure to find what you need. You can bid on items to get the best price or name the amount within your budget to win new construction equipment. Register to bid and see all we offer.
The professionals at Auction Masters take photos and write listings that tell you what you'll get. We're transparent and will tell you the condition of each item, so there are no surprises when you get your equipment.
If you want to inspect the items, we periodically host dates where you can come check out every listing in person. When you arrive, you get a map that shows the location of each piece of equipment. You're free to review it and ensure you want to bid online.
Since all our listings are online, it's convenient to shop whenever you need new equipment or tools. You don't have to take time out of your workday to visit a store, head to an equipment manufacturer, or attend an auction in person.
You can visit Auction Masters on your schedule and bid within your budget. We post auction start and end times, so you can bid on something brand new or wait to swoop in at the last minute and get a great deal.
At Auction Masters, we help buyers transport the equipment after winning an auction. We also keep open lines of communication, so you can contact us with questions. Our extensive network of construction professionals can help you with equipment or auction process issues.
Minnesota's Premier Online Liquidation Auction Company
Though we host online auctions, Auction Masters is a local company with home bases in the Minneapolis/Saint Paul metro. We help local construction businesses with liquidation, downsizing, or bringing new-to-them equipment into their industry.
Since we have a presence in the Twin Cities, you can feel confident about our process. You don't have to worry about getting ghosted by someone several states away because we're the middleman based in your town. We can even sell equipment directly from your business—it's your place or ours.
Locations in such populated Minnesota cities simplify the process of bringing your equipment to the auction warehouse or taking your winnings back to your company's property. You won't have to negotiate an expensive shipment of heavy construction equipment across state lines because Auction Masters is close to home.
Find the Best Solution for Your Construction Business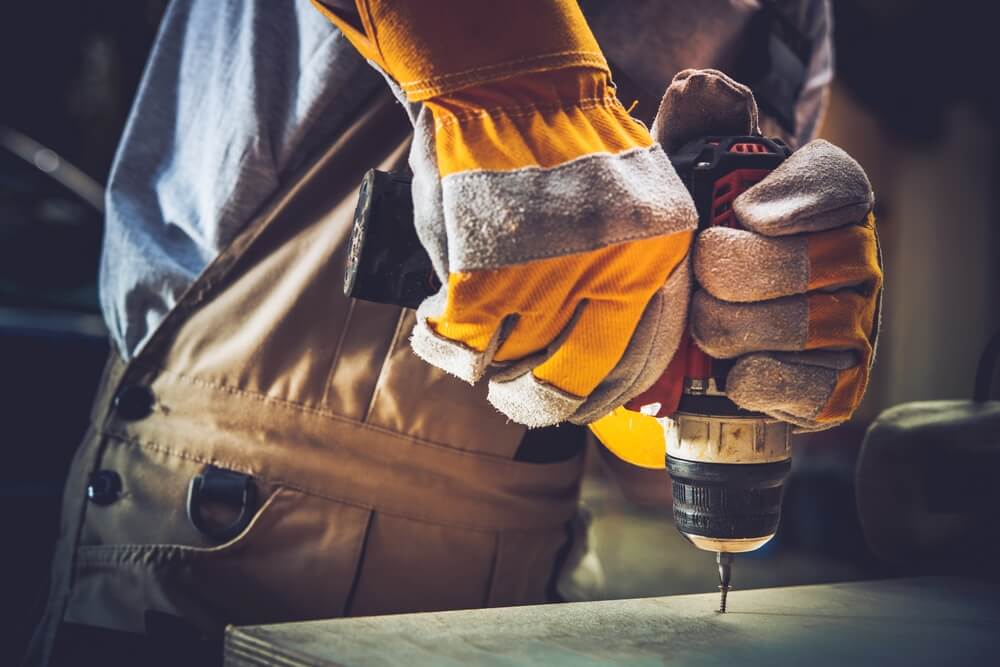 Buying new construction equipment or selling your used tools can be overwhelming and time-consuming. You can forget the hassle when you work with an online auction company.
Working with an online auction team that specializes in construction equipment and tools is in your best interest. Auction Masters has the experience and expertise to make everything easier on you.