6 Common Misconceptions About Selling at Online Auctions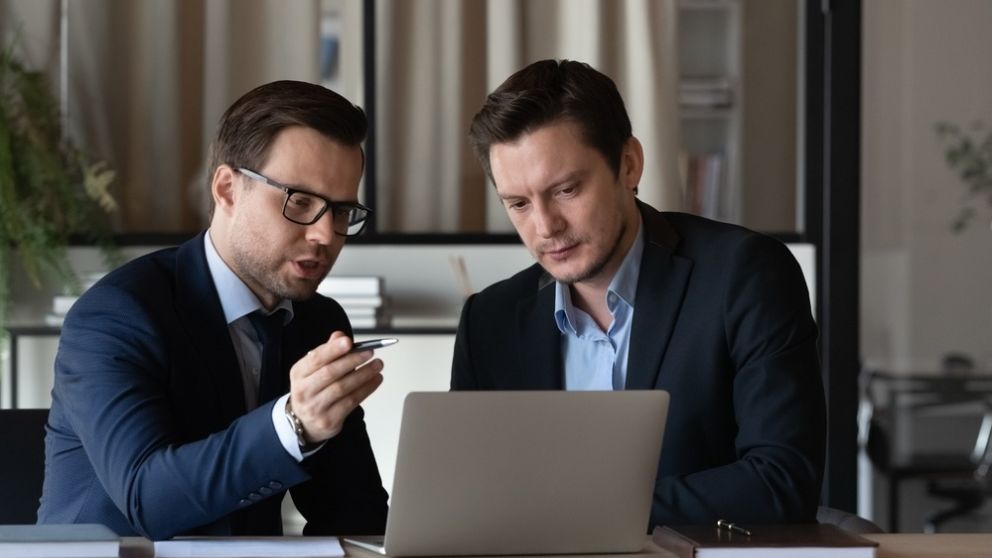 Do you have items lying around you'd like to clear out? Selling your assets online is a great way to liquidate your things and create a virtual presence to reach more potential buyers.
However, utilizing a service to help you run your online auction could be an even more brilliant move. But why do some people drag their feet regarding online auctions?
The cause could be some common misconceptions about selling at online auctions. People want to be sure their items are safe in the sometimes hard-to-navigate digital realm. In this case, we want to debunk these misconceptions and show you why selling online is the way to go when liquidating your assets.
Auctions Lead to Low Sales Prices
It's a common practice for people to sell their things during an auction simply to get rid of them, taking whatever price someone offers. Online auctions, however, are a much different model. You have complete control over how long the selling process takes.
Another difference between online auctions and in-person auctions is the purpose behind them. Often, auctions get rid of many items as quickly as possible to close a sale on a house or office. Auctions can also help clean out the possessions of a relative who passed away before the sale. It can be an efficient way to declutter a large stock of items at once.
Online auctions are an excellent way to sell anything you want to be sold for a reasonable price but also to the right buyer. Low sale prices are not a result of online auctions. If you choose to sell your item for less than what it is worth, that option would be entirely up to you as the seller.
In contrast, online auctions might increase the profit you can make on an item since some reports say the online auction industry is a $700 billion industry in the United States alone. More bidding means more sales and higher profits!
Listing at Auctions Is Expensive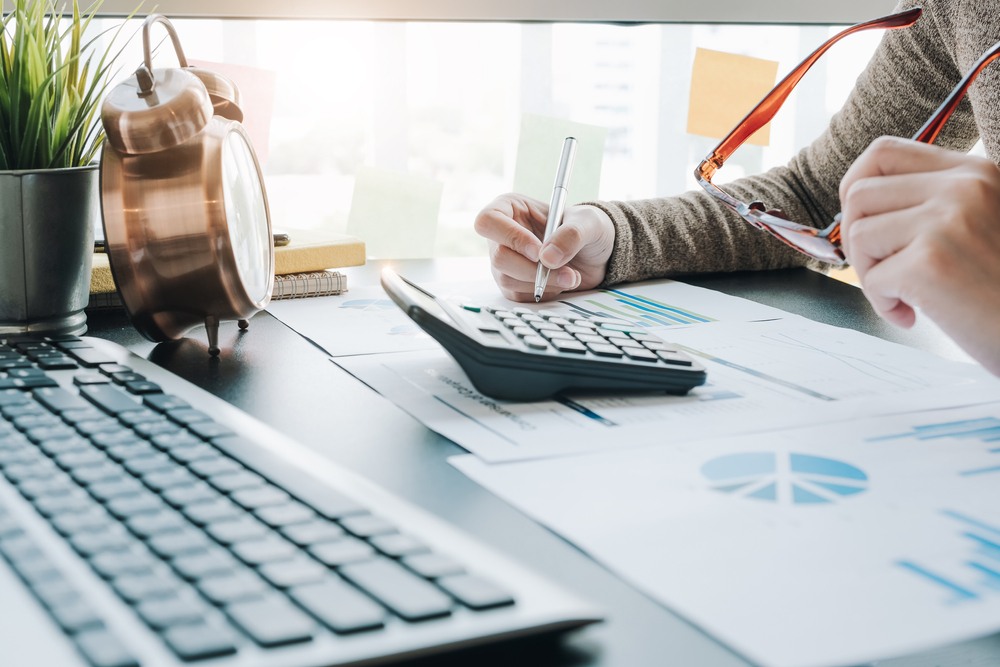 Another common misconception about online auctions is that listing at auctions is expensive. Although some online auction platforms may charge a much larger fee than you expected, many options don't cost you an arm and a leg.
The cost to hire an auction company is very flexible depending on the assets to be sold, so finding one that fits well within your budget shouldn't be too difficult. At Auction Masters, we offer a no-cost consultation call for prospective clients who want more information on pricing and our services.
People Don't Buy Industrial Equipment at Auctions
You may also want to sell industrial equipment at an online auction, and a common misconception is that people don't buy industrial equipment at auctions. This rumor could not be further from the truth. Industrial equipment is something that listing on an online auction would gain a lot of attention and sales.
Industrial equipment sells so well at an online auction because it's much easier for someone to get the complete picture of what each piece of equipment has or needs when you can view the listing online, rather than jumping from place to place trying to get information. Selling industrial equipment at an online auction is smart and will get you more buyers interested than if you kept this listing to yourself.
Auctions Are for the Desperate or as a Last Resort
Another common misconception about auctions is that they are only for the desperate and used as a last resort for sales. Although some people may feel desperate when selling their items at an auction, most people listing items at an online auction are smart and sell in the best way they know.
Auctions attract many people, so reaching a wider audience makes online auctions ideal. In addition, niche items such as rare collectibles or antiques are easier to sell online via an auction because the value depends on the person. What one person thinks is worth pennies may be worth thousands to someone else.
Prices can vary when selling at an online auction, and sellers tend to see more interested buyers via an online platform than if they tried to sell locally.
Niche Items Don't Sell at Online Auctions
The common conception that niche items don't sell at an online auction is entirely wrong. Niche items sell much quicker and for more money when sold online via an auction rather than locally. When listing niche items online, you as the seller have complete control over price and can target your ideal audience.
Since niche items are only valuable to some people, it's important to sell them in such a manner that you can find that audience. Online auctions allow you to sell these niche items without the hassle and for a much larger profit.
The internet makes it easier than ever to search for specific items, including niche auction sites and sales. It's surprisingly simple to find a niche auction site for almost anything, and just as easy to sell unique products to the right audience.
Only Internet Savvy People Can Sell at Online Auctions
Contrary to popular belief, you don't need to be internet savvy to sell at an online auction. Finding an online auction to list your items for you is the clear solution if you need help with virtual selling. Selling your items online at an online auction is simple and very user-friendly.
If you can navigate your email, you can sell online. There are ways to simplify the online selling process, such as hiring someone to post them for you or using a platform that automatically updates and alerts you whenever you make a sale or need to confirm prices.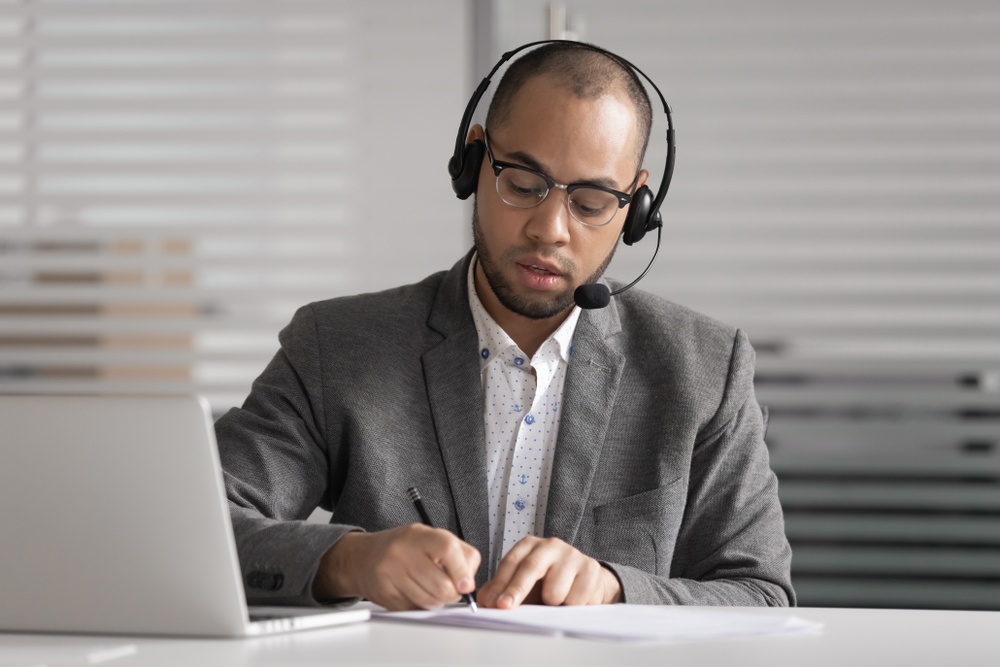 Let the Professionals Help You Out
If you're trying to liquidate your assets and need an easier way to sell, reach out to the professionals and let them help you with your listings. Online auctions are a great way to sell your items online. Using a professional to list your items just makes sense.
Contact Auction Masters today for a free consultation!
---