4 Signs It's Time to Sell Your Industrial Equipment at Auction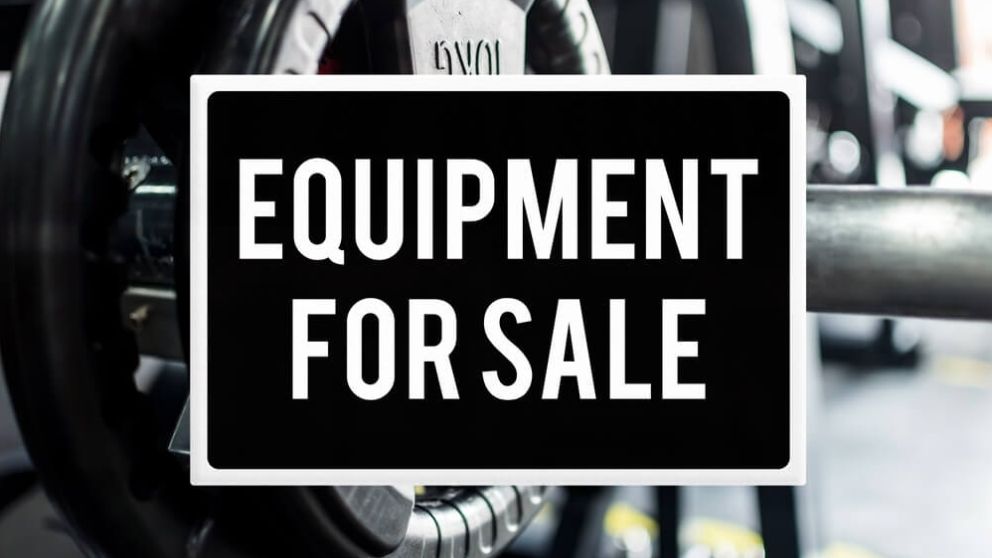 Sometimes, equipment becomes obsolete or too expensive to operate. Energy efficiency is always a concern when running a business with large equipment. Many older models don't have the same energy-efficient tools that modern versions do. If you have industrial equipment that is taking up space in your storage, it may be time to consider selling it at an auction.
Auctioning equipment can be a fantastic way to dispose of your old equipment without contributing to the landfill. Many people are interested in fixing up old industrial equipment or using parts to fix their own machines, so if yours are creating depreciation for your business, look into an auction to see if you can sell them.
Here are some signs that your equipment is ready to go to auction.
Your Equipment Is Sitting Unused
There are many reasons why you haven't been using your inventory. It may be the wrong season, or your contracts may have expired. Maybe you need to downgrade or upgrade some of your equipment. If that's the case, it's time to consider liquidating some of your industrial inventory through an online auction or in-person.
Additionally, maintenance costs for machines that don't actively add revenue to your business begin to add up. If you have machines in constant need of maintenance, they won't be able to be on-site, working and making you money.
Depreciation can ruin your business very quickly. If you are putting more money into maintaining your equipment and business than you are making, you will not be able to turn a profit.
You should use heavy equipment regularly to keep a high level of efficiency. Unless you can afford to maintain your industrial equipment, you have to worry about the inevitability of depreciation.
Inefficient Energy Use Is Costing You Money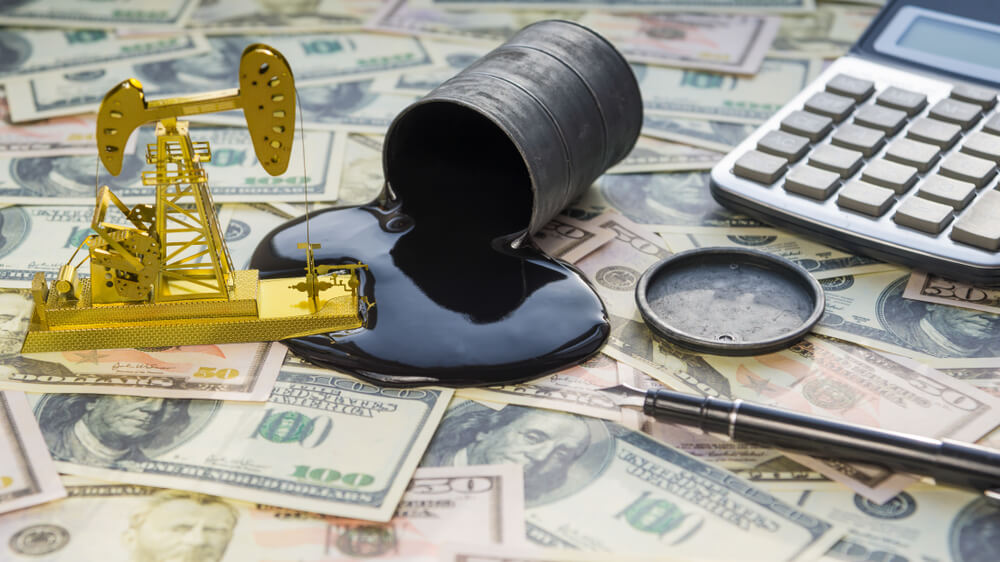 Gasoline and diesel prices are currently at some of their highest rates ever and industrial machines use quite a bit of both. Machines using fuel are only one concern, however; the cost of transporting fuel drives up the cost. If you're spending more on fuel than you're earning, depreciation will happen quickly.
Simply put, if it's costing you more to operate the machinery than what it's earning you, an auction might be the best way towards paying for an upgrade. Time is money, after all. Plus, upgraded equipment can help with your energy efficiency.
Equipment Is Aging
Newer technology improves fuel efficiency and creates greener alternatives for better energy efficiency. In some cases, auctions for heavy machinery allow businesses to reinvest in better industrial technology.
Another reason for auctioning older equipment is to make sure that you can fix your equipment. Manufacturers often discontinue parts for older machines. It's also hard to find mechanics with the experience and know-how to repair older industrial models. The older a machine gets, the more difficult it becomes to find the parts and labor needed for a repair.
Your Business Has Outgrown Your Current Equipment
Is your business changing due to the current economic crisis? Are you going through a restructuring phase, whether it's an upgrade or downgrade? Energy efficiency comes into play, but it is not the only motivating or mitigating factor. Using industrial-grade equipment that's either too big or small for the job will impede your progress.
Analyze whether or not you're using your equipment efficiently and appropriately for the jobs that you're doing. If you need bigger and better equipment, sell some of your old machines to afford the upgrades.
Is an Auction Right for You?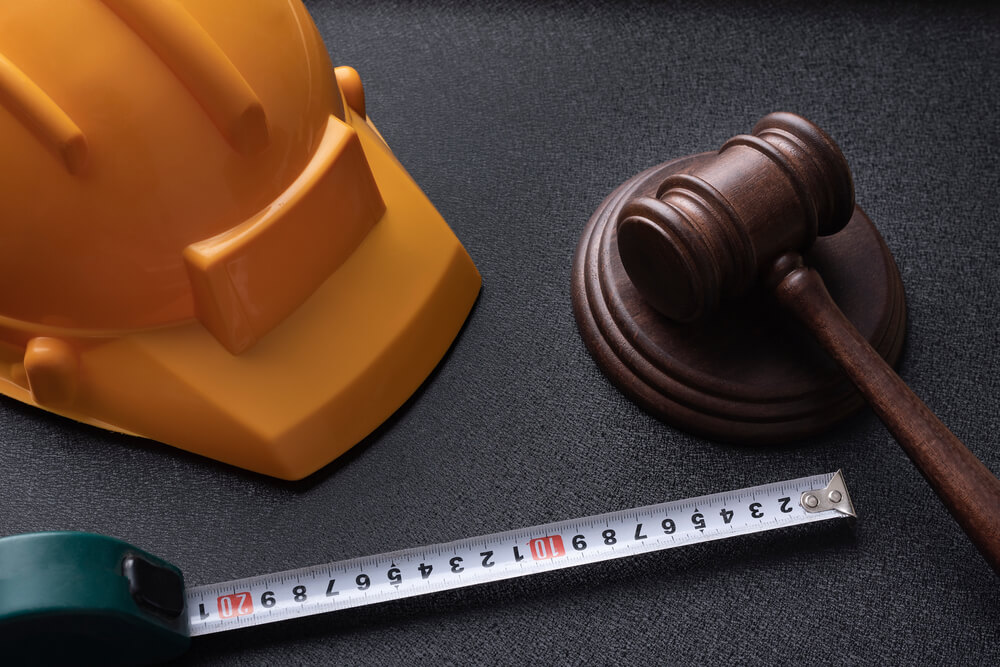 Whether you want to sell or buy used industrial equipment, auctions are great avenues for businesses to grow or otherwise reshape.
The appearance of your equipment at auction is something to bear in mind. Inspect your equipment before you put it up for auction. A well-cleaned and maintained machine will sell better than one you have neglected. If you are getting equipment ready for auction and notice more than the usual wear and tear of heavy machinery, you should stop using it.
If you're considering an auction for your industrial-grade machinery to avoid depreciation, contact Auction Masters today to schedule an auction or an appraisal.
---