How Online Auctions Have Impacted Industrial Business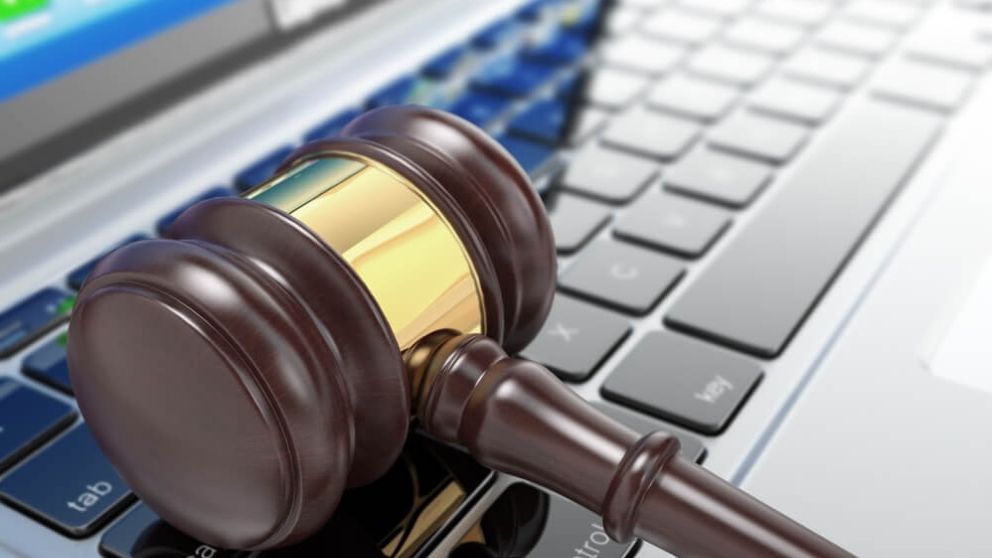 With the advent of online auctions, gone are the days of a fast-talking auctioneer announcing increasingly higher bids in a hall or barn. But how have online auctions impacted the industrial auction environment?
Buyers and sellers still deal in the same industrial equipment and office furnishings. Yet, an online auction is an entirely different experience for industrial businesses. Here are a few ways online auctions have transformed industrial business auctions for the better.
Larger Buyer Pools
Originally, industrial businesses had to be physically present to participate in an auction.With an online auction, you can be just about anywhere when bidding. The only requirement besides the check for payment clearing, so to speak, is that you pick up whatever industrial equipment you bought according to agreed-upon terms. With a physical auction, bidders are often scarce, especially if attending means traveling more than a few hours. That affects not only what gets sold but also what price it is sold.
An online auction for industrial equipment offers bigger buyer pools, increasing the odds that whatever is up for bid gets sold. What's more, the larger buyer pools of online auctions encourage prices to rise as more people place bids compared to the relatively small attendances of a physical auction.
Pre-Screening Qualified Buyers
Unlike an online auction, in-person auctions often lack guarantees for industrial businesses. After all, the auction attendees might only be looking to get a sense of pricing for an item, may not be sure about buying, or could have a limited budget. Online auctions let the sellers and auction management pre-screen who is allowed to bid for industrial equipment.
Much like a pre-approved credit card, an online auction can ensure that participating industrial businesses have the means to bid. This rigorous screening process can all but eliminate those just fishing for industrial bargains and those who may not have the resources.
Pre-Screening Means More Successful Outcomes
Thanks to pre-screening filtering more qualified buyers, online auctions boost the likelihood that industrial items will be purchased. An online auction manager can target who the item is offered to and ensure that everyone looking at the industrial goods has a genuine interest in buying.
That approach is a huge benefit to industrial businesses because they can all but be guaranteed an item will sell if offered in an online auction. Larger, more selective buyer pools increase the chances of industrial goods getting purchased at a final price much higher than could otherwise be expected.
Pre-Screening Means Seller Control
Sellers can restrict who is able to bid for their industrial items in an online auction. For example, if the seller is concerned about a competitor picking up a piece of industrial equipment, they can ensure that the business is not cleared to bid. Some mobile online auction platforms let the seller select who gets invited based on specific criteria, including but not limited to:
Location
Affiliations
Finances
Prior auction participation
Being able to filter who can participate in an online auction gives a seller greater control over who buys their goods for sale. That way, they can increase the chances of their assets getting picked up while reducing the risks of helping out a competitor with discount industrial equipment or machinery.
Better Reserve Management
Most auctions have a minimum reserve a seller will accept for industrial goods. In a traditional auction, buyers do not know the minimum until an item is up for bid. That uncertainty can be disruptive for industrial businesses because some bidders might have wanted to bid below the minimum.
With online auctions, the minimum can be set and publicized before an item goes up for auction. Publicizing the auction lets bidders in the industrial sector make more informed decisions and avoid waiting around an auction until the industrial gear they want comes up.
Easily Managed Auction Timelines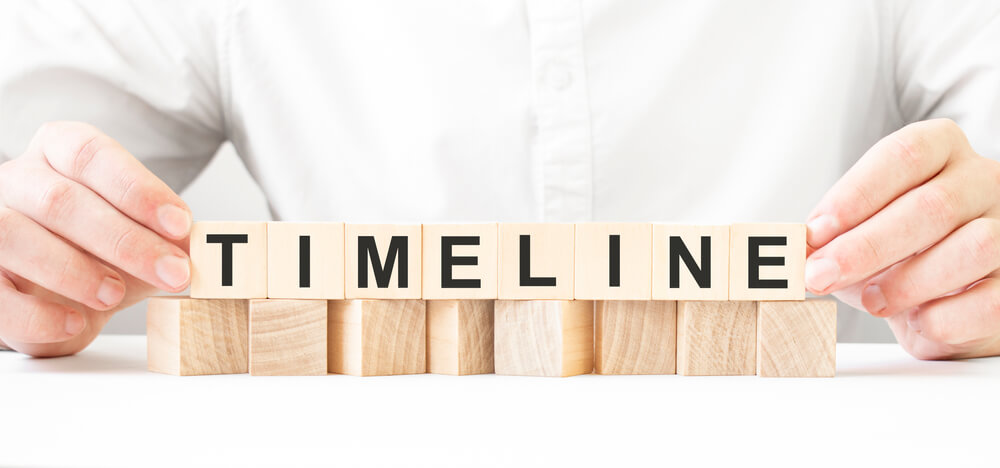 A lot of planning goes into selling industrial items at traditional auctions. Unlike an online auction, industrial businesses often have to organize travel arrangements and even accommodation to attend certain auctions. For auction houses, there is the matter of planning an auction with enough of a window for prospective buyers to clear their calendars. Even then, there is the possibility an auction could be delayed or canceled due to unforeseen circumstances.
Better Timelines for Sellers
With an online auction, there is no need for a hall or auctioneer. The only drawback is prospective buyers potentially not being able to see the industrial items up close. However, a reputable online auction site should still be able to offer prospective buyers enough information and photographs to address any possible concerns.
You may also be able to attend the physical location to inspect the lots you're interested in buying. What that all means is that an auction's timeline is streamlined and can happen at any point the seller decides they want to offer the industrial equipment up for bid.
Better Timelines for Buyers
An online auction offers greater flexibility for potential buyers of industrial equipment. That helps buyers avoid traveling to an auction location and spending hours waiting for the item(s) they wanted to come up for bid. Industrial businesses also benefit from the streamlined process of an online auction not being dictated by location or auctioneer availability. Streamlined scheduling enables industrial businesses to no longer be vying for equipment in the heat of the moment.
So, rather than frantic efforts to outbid each other, industrial businesses can follow a clearly defined online auction deadline. If a prospective buyer wants to consider a bid or try to arrange financing to bid on an item, they have time until the online auction closes.
Small Businesses Can Now Compete
Traditional auctions often excluded small industrial businesses because they did not have enough equipment to make the process worthwhile for them or the auction manager. It could be incredibly difficult for a small business to offload industrial equipment or machinery except through a private purchase, which was challenging to set up.
With an online auction, there is no difference between a big company auctioning off a lot of industrial equipment and a small business auctioning off limited assets. No matter what the small business wants to sell, it can post it online and reach the same large buyer pools as big companies.
Start Planning Your Online Auctions Today

Online auctions have revolutionized how industrial businesses participate in auctions. Streamlined schedules, more discerning buyers, and pre-approved participants mean all involved get what they want out of the auction without delays, cancellations, or purchases falling through.
If you're looking for a team of experts with decades of experience in commercial industrial auctions, Auctions Masters is here to help. Our auction professionals organize online auctions for more than 100 businesses in the Minneapolis area annually and know what we need to do to ease the process for you.
Contact us today for a free consultation to learn more.
---