How to Prepare Your Heavy Machinery for Auction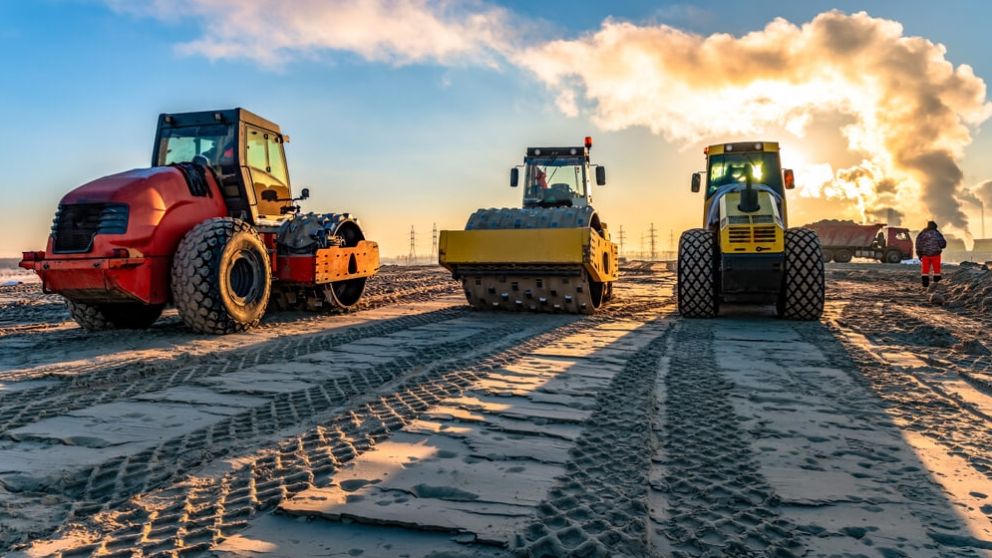 As global supply chain disruptions prevent many people from acquiring new machinery, the resale market continues to expand. Additionally, the growing emphasis on sustainable practices within the manufacturing industry has led many buyers to seek used equipment.
Many sellers, however, don't know how to prepare their machinery for auction or even where to begin. Use this guide to prepare your heavy machinery for auction, so you can quickly and efficiently sell your old equipment and make money.
Clean, Maintain and Repair Your Equipment
To enhance the appeal of your heavy machinery, you'll need to begin by cleaning, maintaining, and repairing it. Your prospective buyers will first see the machine itself as it is being presented at auction. To that end, you must keep everything in excellent shape.
Making Repairs
Begin by making any necessary repairs to maximize your profit. If you are qualified to repair heavy machinery yourself, you may do so, but remember to keep a paper trail of your repairs for your prospective buyer's records. If you choose to enlist the help of a professional, remember to:
Ask for an appraisal first
Ask for a second opinion
Let them know you plan to sell the item
Give them a loose selling price estimate (so you don't spend more on repairs than you will make from the sale)
Keep documentation throughout the process
You must only make the necessary repairs and avoid overspending, as this can limit the profits you incur from selling your item at auction. If a repair is cosmetic or unnecessary, you can choose to go without it, but remember that every little detail counts.
Cleaning Your Machine
Begin by dusting your machine and removing any stains. You can then clean the machine by following the attached instructions. If there are no instructions, you can use a wet rag and some cleaning fluid to wipe the device down. If you need to oil the machine lightly, do so. Consider hiring someone to clean your equipment if you need help with cleaning it thoroughly. A clean machine will have a better appraisal than one that is tarnished or rusting.
Maintaining Your Equipment
Store your heavy machinery in a clean, dry place if possible. Once you have cleaned the machine, it is best to refrain from using it so you don't have to repeat the process.
Get Your Paperwork in Order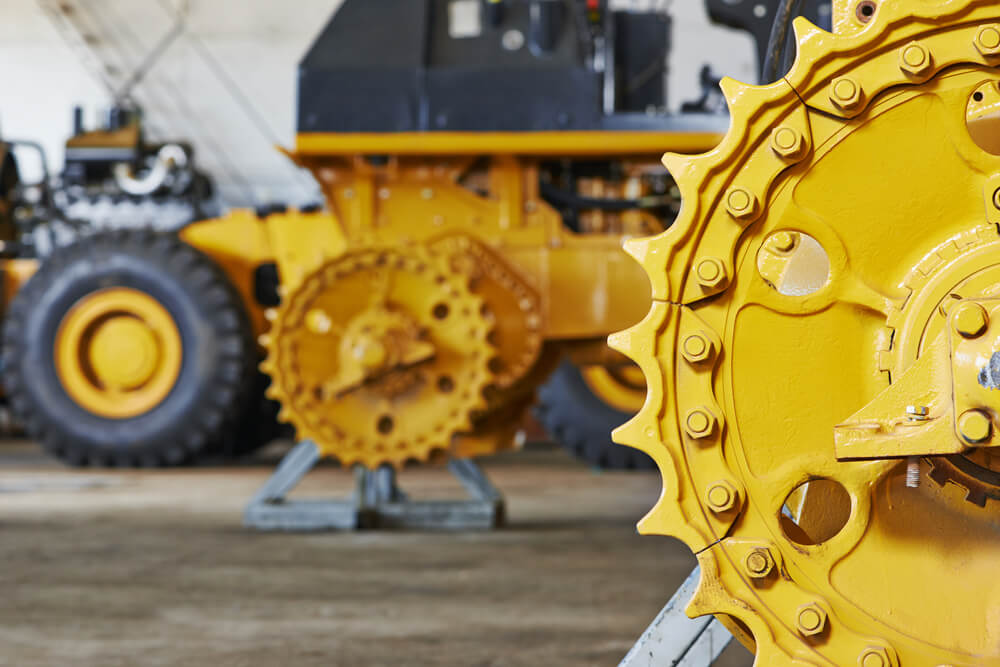 You'll need access to a variety of paperwork to sell your heavy machinery.
Titles Proof of Purchase
While some heavy machinery comes with a title, many states do not require you to have one. If you have a title, make sure it has your name on it and bring it to the auction. If you don't, you'll need a bill of sale or proof of purchase to verify your ownership of the item. Most auctioneers will not take your equipment if you do not have the proper documentation, so you must locate or obtain the proof of purchase. If you cannot find it, you may be able to contact the original seller to request an additional document.
Warranties Guarantees
Ensure that you have any warranties, as the auctioneer will likely ask you to provide them. While you may have a paper copy of your warranty, you might have to look for it through the machine brand website or on any affiliated accounts you hold. Having a warranty can boost your asking price.
Repair Maintenance Receipts
If possible, you'll want to provide repair and maintenance receipts, as doing so will demonstrate your transparency and credibility. While some auctioneers may ask for receipts, others may not, but it's always best to have them on hand. If you don't have receipts, you can ask your repair person to request one.
Know Your Equipment's Value
Knowing your equipment's value is hugely important. First, it can prevent you from incurring unnecessary charges or costly repairs on your heavy machinery. If you have an estimated asking price, you can safely sign off on repairs without accidentally losing money by overspending. Second, knowing your machine's value can make working with an auctioneer more efficient. If you have a good idea of what your price point should be, it will be much easier to spot a scam or dishonest sale.
How to Price Your Equipment
To accurately price your equipment, you'll need to conduct market research. You can do this by:
Searching for similar items in similar conditions and comparing prices.
Asking an expert
Getting an appraisal from an expert appraiser
Attending other auctions.
Remember that your price should reflect a good agreement for you and your buyer. Buyers typically seek the lowest prices possible, so the softer you can go, the better. Lastly, remember that auctions drive prices up, so you can start low and anticipate earning more on your item.
Choose the Right Auctioneer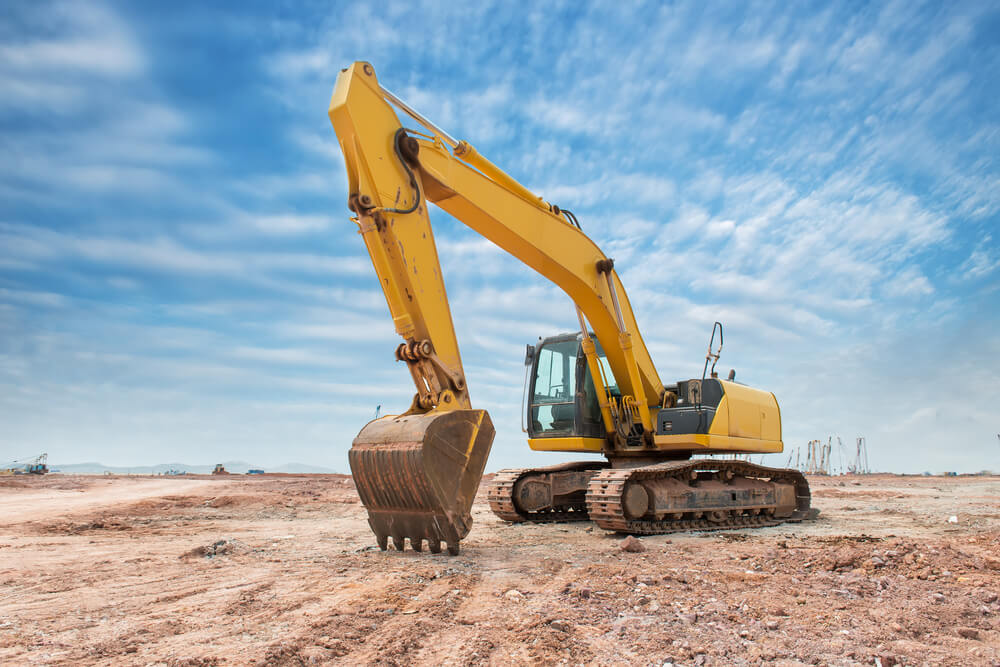 The most important part of the entire process is finding the right seller. Expert sellers will typically provide a detailed proposal for your sale, manage the deal, and ensure you receive a portion of the profits in exchange for a commission. Auction Masters provides the above services and more. With us, you will receive the following:
A thorough appraisal
A detailed proposal to maximize your returns
Professional photography, merchandising, and cataloging services
A customized marketing plan
Secure fast payments
Most other auctioneers do not offer personalized marketing and advertising strategies, but Auction Masters works hard to ensure you receive as much money as possible from your sale. Contact us today for your free, no-obligation consultation, and prepare to sell your heavy machinery at the highest price possible.
---